Os Especialistas Concordam: Ter Casa Própria É o Caminho Para Ter Riqueza Pessoal
Posted by Helena Grossberg on Monday, October 11, 2021 at 2:28 PM
By Helena Grossberg / October 11, 2021
Comment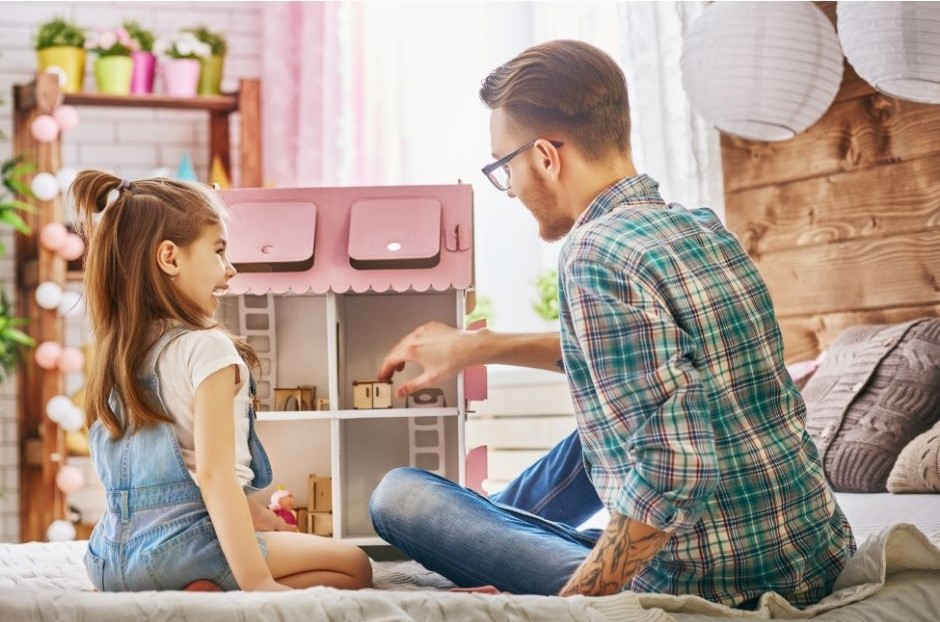 Uma pesquisa recente de LendingTree.com desvendou as várias razoes pelas quais os americanos preferem comprar uma propriedade ao invés de alugar. Algumas das razões não são financeiras e incluem:
• A flexibilidade de tornar o espaço personalizado
• O orgulho que a casa própria oferece
• A sensação de estabilidade
Na mesma pesquisa, 41% dos entrevistados disseram que preferem ter uma casa do que alugar por causa da peculiaridade de como a casa própria constrói riqueza ao longo do tempo.
E os especialistas concordam - a casa que você possui é uma ferramenta importante para construir seu patrimônio líquido. Aqui vai o que muitos desses especialistas têm a dizer sobre a construção da estabilidade financeira ao longo prazo por meio da aquisição de uma casa.
De acordo com National Association of Realtors (NAR):
"Proprietários de imóveis que compraram uma casa singular já construída para uma única família típica há 30 anos atrás pelo preço médio de venda de $ 103.333 com um empréstimo de 10% no pagamento e que venderam a propriedade pelo preço médio de venda de $ 357.700 em 2021 Q2 acumularam patrimônio imobiliário de $ 349.258, . . ."
Mark Fleming, Economista-chefe da First American, destaca que uma casa é realmente um bem diferenciado. É o único ativo que é um investimento e um lugar que você pode chamar de "seu" mesmo.
"A principal vantagem financeira da casa própria é o acúmulo de patrimônio líquido na forma de valorização do preço da casa. . . Nem sempre teremos 17% de valorização no preço da casa, mas temos que levar em consideração o fato de que o abrigo que você possui é um ativo gerador de patrimônio ou riqueza."
Os proprietários podem aproveitar a riqueza que geram de várias maneiras ao longo da vida. O aproveitamento do patrimônio acumulado há muito é usado para pagar o custo de uma educação, para iniciar um negócio ou para financiar várias outras despesas. O Joint Center of Housing Studies de Harvard aponta:
". . . pagando o principal da hipoteca todo mês e participando da valorização ao longo prazo dos valores da casa, uma família pode acumular riqueza que pode ser usada para aposentadoria ou outras necessidades, incluindo ajudar a próxima geração."
BOTTOM LINE
Com a expectativa de que os preços das casas continuem a valorizar nos próximos anos, os compradores têm a oportunidade de iniciar o processo de construção de riqueza de longo prazo agora mesmo. Venha conversar conosco se você estiver pronto para começar sua jornada ao longo deste caminho ao se tornar um proprietário, começando a construir sua própria riqueza familiar através da compra de um imóvel.
Quer saber mais?
VENHA CONVERSAR CONOSCO.
Temos opções maravilhosas pra você.
COMPRE & VENDA COM SEGURANÇA.
Ligue/Text 1 (954) 809-5318
So. Florida: Closed Sales, Average Prices, Inventory, and Time to Close: