Is It Time To Build Your Dream Home?
Posted by Helena Grossberg on Wednesday, October 20, 2021 at 11:42 AM
By Helena Grossberg / October 20, 2021
Comment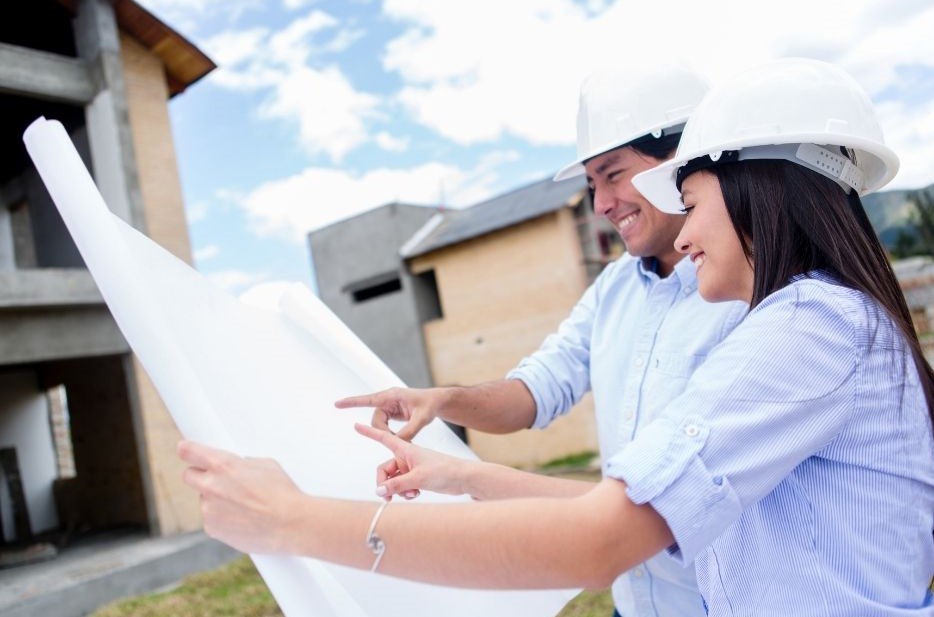 While today's supply of homes for sale is still low, the number of newly built homes is increasing. If you are ready to sell but have held off because you weren't sure you would be able to find a home to move into, newly built homes and those under construction can provide the options you've been waiting for.
The latest Census data shows the inventory of new homes is increasing this year (see graph below):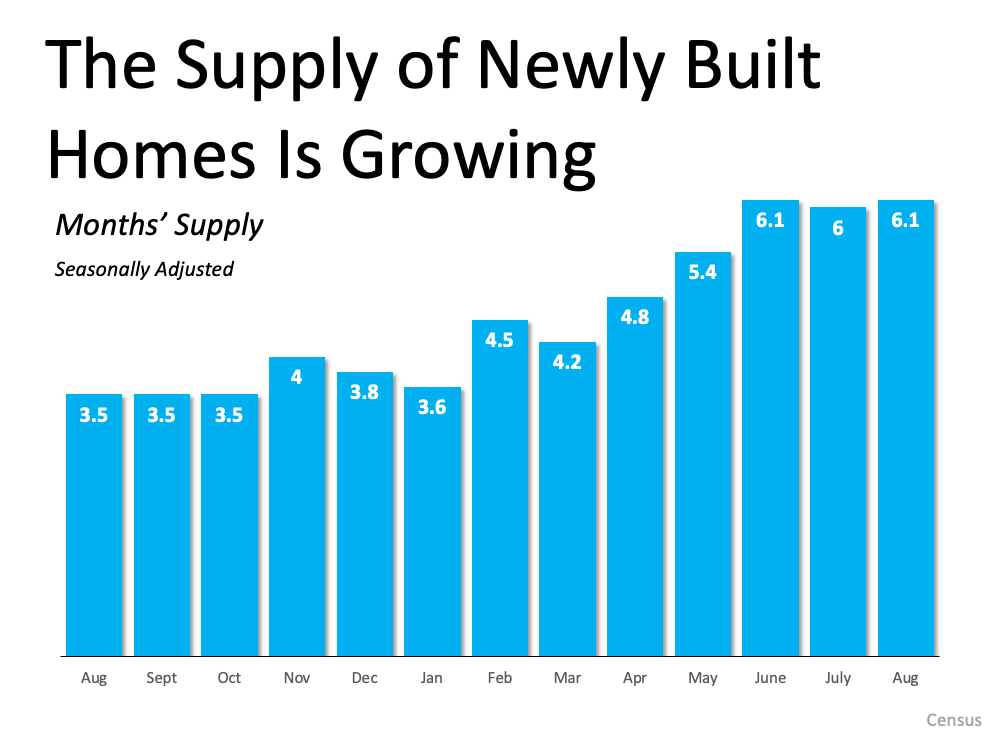 With more new homes coming to the market, this means you'll have more options to choose from if you are ready to buy. Of course, if you do consider a newly built home, you'll want to keep timing in mind. The supply shown in the graph above includes homes at various stages of the construction process – some are near completion while others may be months away.
According to Robert Dietz, Chief Economist and Senior VP for Economics and Housing Policy for the National Association of Home Builders (NAHB):
"28% of new home inventory consists of homes that have not started construction, compared to 21% a year ago."
Buying a home near completion is great if you are ready to move. Alternatively, a home that has yet to break ground might benefit you if you are ready to sell and you aren't on a strict timeline. You'll have an even greater opportunity to design your future home to suit your needs. No matter what, your trusted real estate advisor can help you find a home that works for you.
BOTTOM LINE
If you want to take advantage of today's sellers' market, but you are not sure if you will be able to find a home to move into, consider a newly built home. Let's connect today so you have a trusted real estate advisor to guide you through the sale of your house and discuss your homebuying options.
Do you want to know more?
LET'S TALK ABOUT IT.
We have wonderful opportunities for you.
BUY & SELL WITH CONFIDENCE.
Call/Text 1 (954) 809-5318
So. Florida: Closed Sales, Average Prices, Inventory, and Time to Close:
AUGUST 2021: Broward | Miami-Dade | Palm Beach | St. Lucie