Desemprego em Novembro 2020: Uma Análise Honesta
Posted by Victoria Blyke on Tuesday, December 8, 2020 at 1:52 PM
By Victoria Blyke / December 8, 2020
Comment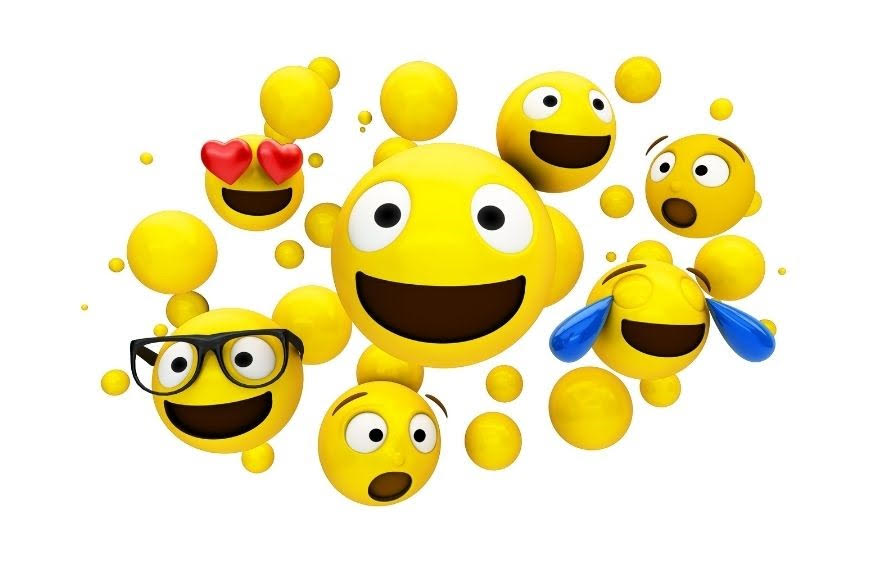 Na sexta-feira passada, o Bureau of Labor Statistics divulgou o relatório de desempregos, o November Jobs Report. Ele revelou que, embora indo na direção certa, a recuperação de empregos do país desacelerou. A reação de consenso é melhor exemplificada por uma citação do Economista Sênior da Glassdoor, Daniel Zhao:
"Vimos ganhos positivos de empregos, mas acho que o sentimento é amplamente negativo porque sabemos que estamos entrando em um inverno sombrio."
Não há dúvida de que milhões de famílias foram - e continuam a ser - devastadas pela retração econômica causada pela pandemia.
Devemos, no entanto, colocar a situação atual em perspectiva. Estamos agora em uma situação bem melhor do que a maioria dos especialistas pensava que estaríamos neste momento. Jed Kolko, Economista-chefe da Indeed, explicou no seu State of the Labor Market que, embora a situação não seja boa, estamos indo melhor do que as expectativas originais:
"Embora a recuperação do mercado de trabalho seja incompleta, ela superou as expectativas. Em maio, depois que a folha de pagamento despencou e o desemprego disparou, o painel de analistas econômicos do Wall Street Journal projetou que o desemprego seria superior a 11% em dezembro de 2020 e não cairia abaixo de 7% até a primeira metade de 2022 - um marco já ultrapassado em outubro."
Com o anúncio de que as vacinas devem estar disponíveis em breve, não estamos longe dos segmentos mais prejudicados da economia ganhando impulso novamente.
Jeff Sparshott do Wall Street Journal escreveu recentemente:
"Mesmo com sinais de desaceleração recente, a recuperação do mercado de trabalho desde o primeiro trimestre foi mais forte do que a maioria dos economistas esperava. Muitos agora projetam que a distribuição generalizada de vacinas acabará ajudando a impulsionar ainda mais a economia, já que as empresas podem reabrir e os consumidores se sentirão mais confortáveis em viajar, ir ao cinema."
BOTTOM LINE
Embora milhões de americanos ainda estejam sem trabalho, a previsão era de que a situação seria ainda pior do que é hoje. Assim que a vacina estiver disponível, a economia deve completar seu retorno, e o mesmo deve acontecer com o mercado de trabalho.
Quer saber mais?
VENHA CONVERSAR CONOSCO.
Temos opções maravilhosas pra você.
COMPRE & VENDA COM SEGURANÇA.
Ligue/Text 1 (954) 809-5318
So. Florida: Closed Sales, Average Prices, Inventory, and Time to Close: