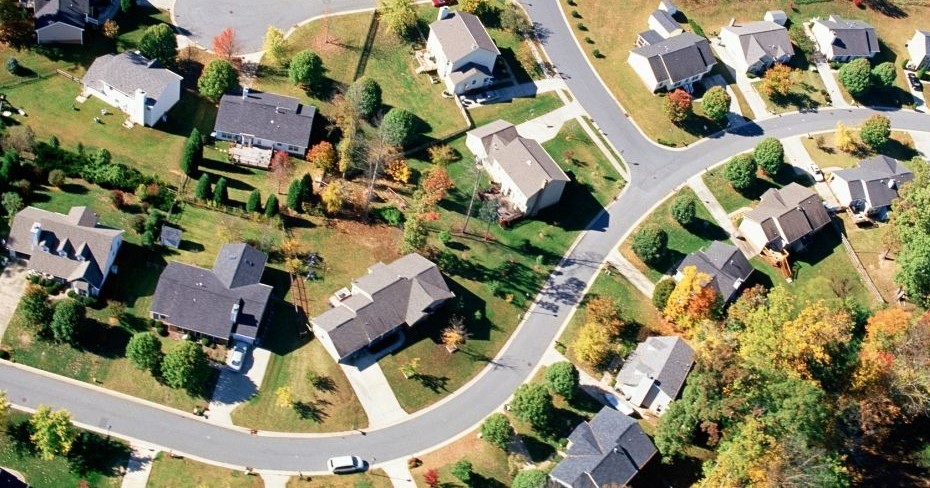 When you want to buy a property in a new neighborhood, you should check the area to see if how it fits your family lifestyle first. If you can't go in person, you can at least explore it with your fingertips. Let's see how you can start your search:
The first thing you can do is check the local maps to see all the schools, parks, and recreation facilities in the area. You will check the stores, restaurants, and public places nearby. Typically, each city has its own official website, with the information on its services, agendas, and government calendar of meetings.
Next, you should check the local publishing, social media, and residents activities. They can provide information on the neighborhood, showing cultural events, children's activities, and sports events in the area. Don't forget to check the reviews on these events and local businesses.
Most importantly, check the schools in the area for their quality of educationin the site GreatSchools.org and their classification in relation to other schools in the country. Because USA values public education, it is important that the house you choose is close to a good school. It will impact the value of your house.
Don't forget to check the criminality of the area on sites like SpotCrime that provides you with detailed information on each area. If you want to know if there are registered sexual ofenders near your desired home, check this site for the complete list. To visualize the racial and income composition of an area, you can check the Justice Map.
Lastly, don't forget to check your commute. It has been a new trend to work from home lately, however you should still check your most common routes to make sure that the home you want is not too far from your friends, family, and locations where you want to spend most of your time.
With all these tools, you will have a better understand of the area where you want to find the home of your dreams.