The Equity on Your House Can Help You Reach Your Retirement Goal.
Posted by Helena Grossberg on Friday, August 19, 2022 at 7:52 AM
By Helena Grossberg / August 19, 2022
Comment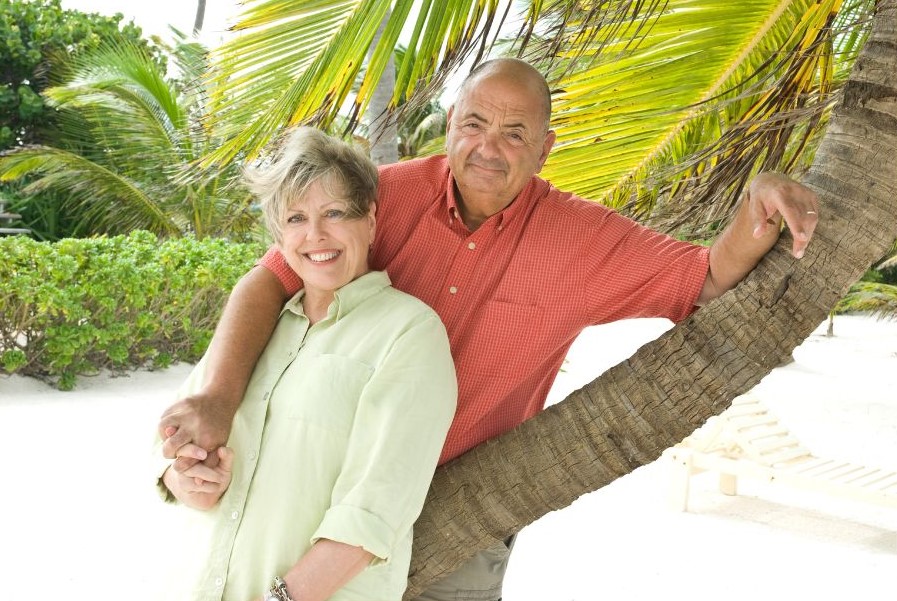 Whether you have just retired or are thinking about retirement, you may be considering your options and trying to picture a whole new stage of your life. You are not alone. Research from the Retirement Industry Trust Association (RITA) shows 10,000 Baby Boomers reach the typical retirement age (65) every day, and only 47% of the people in that generation have already retired.
If this sounds like you, one thing worth considering is whether or not your current home will suit your new lifestyle. If your home doesn't have the features or benefits you are looking for, the good news is, you may be in a better position to move than you realize.
That's because, if you already own a home, you have likely built-up significant equity, and that can help you fuel your next move. According to the National Association of Realtors (NAR):
"A homeowner who purchased a typical home five years ago would have gained $125,300 from just price appreciation alone."
In fact, over the last twelve months, CoreLogic reports the average homeowner in the United States gained roughly $64,000 in equity due to home price appreciation.
You can use your equity to help you achieve your homeownership goals. Whether you want to downsize, move closer to loved ones, or buy a home in a dream destination, your equity can help get you there. It may be some (if not all) of what you would need as your down payment on a home that better fits your changing needs.
To find out how much equity to have in your home, reach out to a trusted real estate professional today.
BOTTOM LINE
Retirement is a big step and so is buying or selling a home. As you move into this new phase of life, let's connect so you have an expert to guide you through the process as you sell your current home and give you expert advice as you buy one that'll better suit your needs.
Remember that we can also do financing, and we have access to several banks that will provide many types of loans for you.
We can prepare the Pre-Qualification letter or obtain the Pre-Approval letter directly from the bank, facilitating your purchasing process.
Do you want to know more?
LET'S TALK ABOUT IT.
We have wonderful opportunities for you.
BUY & SELL WITH CONFIDENCE.
Call/Text 1 (954) 809-5318
Helena Grossberg NMLS# 2136951
Innovative Mortgage NMLS# 250769
Apply for a loan - here
Authorize your credit - here
Download your free: Buyer's Guide and Seller's Guide
So. Florida: Closed Sales, Average Prices, Inventory, and Time to Close:
JUNE 2022: Broward | Miami-Dade | Palm Beach | St. Lucie