Sua Casa Ficou Apertada em 2020?
Posted by Victoria Blyke on Wednesday, December 23, 2020 at 12:09 PM
By Victoria Blyke / December 23, 2020
Comment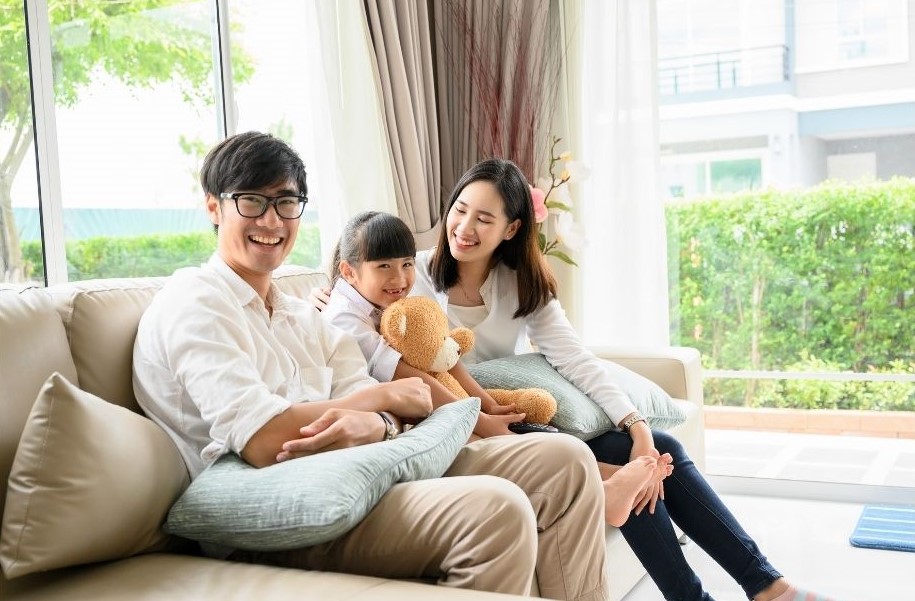 É difícil imaginar que a casa onde mora hoje - seja sua primeira casa ou apenas a que você se apaixonou ao longo dos anos, pode não ser a casa onde você queira morar o resto da sua vida.
Muitas necessidades mudaram em 2020, e é possível admitir que sua casa não se encaixa mais no seu estilo de vida.
Se você agora está trabalhando remotamente, estudando virtualmente, tentando fazer exercícios em casa ou simplesmente passando mais tempo dentro das suas próprias quatro paredes, você pode estar explodindo em sua casa atual.
De acordo com as últimas informações sobre preços de casas da CoreLogic, os preços subiram 7,3% este ano. Ao mesmo tempo, a National Association of Realtors (NAR) relata que o estoque caiu 22% em relação ao ano passado.

Essas duas estatísticas estão diretamente relacionadas entre si. À medida que o estoque diminuiu e a demanda aumentou, os preços aumentaram.
Esta é uma ótima notícia se você possui uma casa e está pensando em vender. O patrimônio líquido da sua casa provavelmente aumentou à medida que os preços aumentaram. Melhor ainda é o fato de que há um grande numero de compradores em busca do sonho americano, e sua casa pode estar no topo da lista de desejos deles.
BOTTOM LINE
Se você acha que sua casa ficou pequena para você e sua família, venha conversar conosco para entender as condições do mercado local e determinar se agora é o melhor momento para se mudar.
Do you want to know more?
LET'S TALK ABOUT IT.
We have wonderful opportunities for you.
BUY & SELL WITH CONFIDENCE.
Call/Text 1 (954) 809-5318
So. Florida: Closed Sales, Average Prices, Inventory, and Time to Close:
OCTOBER 2020: Broward | Miami-Dade | Palm Beach | St. Lucie