Será Que Estamos em Uma Nova Bolha Imobiliária? Os Experts Dizem Que Não.
Posted by Helena Grossberg on Thursday, July 1, 2021 at 12:16 PM
By Helena Grossberg / July 1, 2021
Comment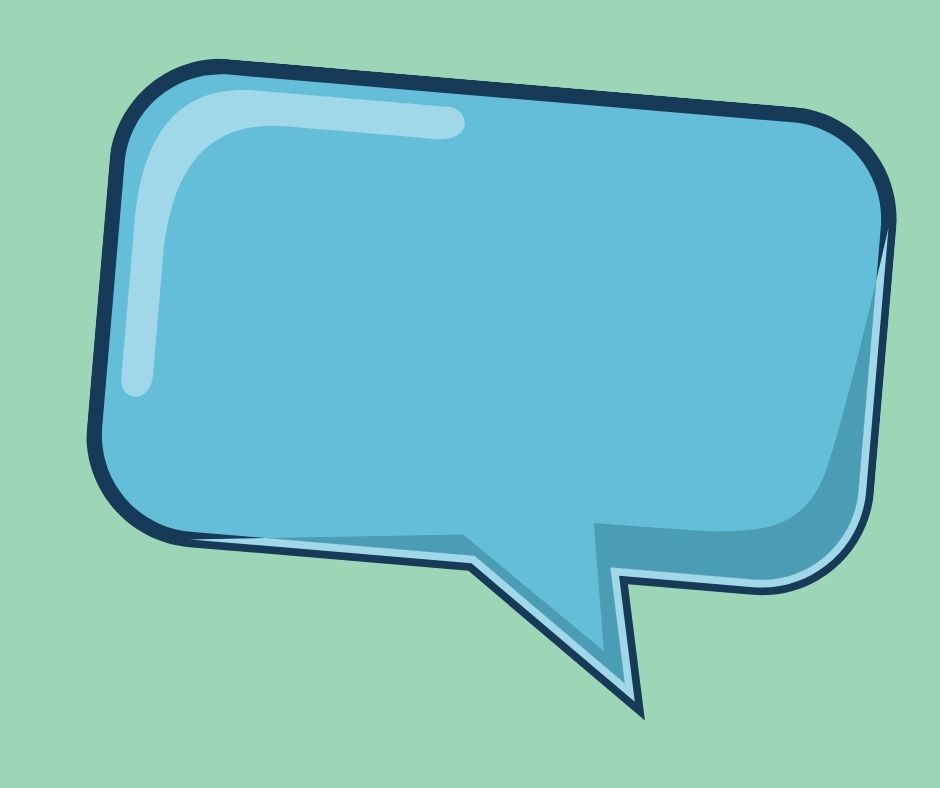 A questão se o mercado imobiliário agora é como uma bolha prestes a estourar de novo, parece estar dominando muitas conversas - e todos têm sua opinião.
No final das contas, as opiniões que têm mais peso são aquelas baseadas em experiência e conhecimento.
Aqui vão quatro opiniões de especialistas de profissionais e organizações que dedicaram suas carreiras a fornecer ótimos conselhos no setor habitacional.
O centro de estudos em habitação, The Joint Center for Housing Studies, no seu relatório The State of the Nation's Housing 2021 relata:
"… As condições hoje são bastante diferentes das do início dos anos 2000, principalmente em termos de disponibilidade de crédito. Em contrapartida, a atual alta dos preços das casas reflete uma forte demanda em meio à uma oferta restrita, ajudada pelas taxas record de juros baixos. "
Nathaniel Karp, Economista-chefe dos EUA do BBVA:
"O mercado imobiliário está alinhado com os fundamentos, já que as taxas de juros são atraentes e as rendas são altas devido ao estímulo fiscal, tornando o pagamento da dívida relativamente acessível e permitindo que os compradores se qualifiquem para hipotecas maiores. Os padrões liberação de credito ainda são fortes, então há pouco risco de desenvolvimento de uma bolha ".
Bill McBride do Calculated Risk:
"Não vejo que as coisas vão desacelerar significativamente em um futuro próximo. Em 2005, tive uma forte sensação de que o mercado aquecido iria virar e que, quando mudasse, as coisas ficariam muito feias. Hoje, eu não tenho esse sentido, porque todos os fundamentos estão aí. A demanda continuará alta por mais um tempo, porque os Millennials precisam de casas. Os preços continuarão subindo por mais um tempo, porque o estoque está muito baixo. "
Mark Fleming, Economista-chefe da First American:
"Quando a gente observa os anos da bolha em 2006, os preços das casas excediam o poder de compra no país inteiro, mas hoje o poder de compra de casa é quase duas vezes maior que o preço de venda médio nacionalmente ...
Muitos acham difícil de acreditar, mas o campo habitacional está realmente subvalorizada na maioria dos mercados e a diferença entre o poder de compra de uma casa e os preços de venda indica que ainda há espaço para um maior aumento do preço nas casa nos próximos meses. "
BOTTOM LINE
Todos os quatro acreditam firmemente que não estamos em uma bolha e não veremos as preços das propriedades despencarem como aconteceu em 2008. E estes experts não estão sozinhos - Goldman Sachs, JP Morgan, Morgan Stanley e Merrill Lynch compartilham esta mesma opinião.
Quer saber mais?
VENHA CONVERSAR CONOSCO.
Temos opções maravilhosas pra você.
COMPRE & VENDA COM SEGURANÇA.
Ligue/Text 1 (954) 809-5318
So. Florida: Closed Sales, Average Prices, Inventory, and Time to Close:
MAY 2021: Broward | Miami-Dade | Palm Beach | St. Lucie