Quanto Você Realmente Precisa Para a Entrada?
Posted by Helena Grossberg on Monday, January 3, 2022 at 4:18 PM
By Helena Grossberg / January 3, 2022
Comment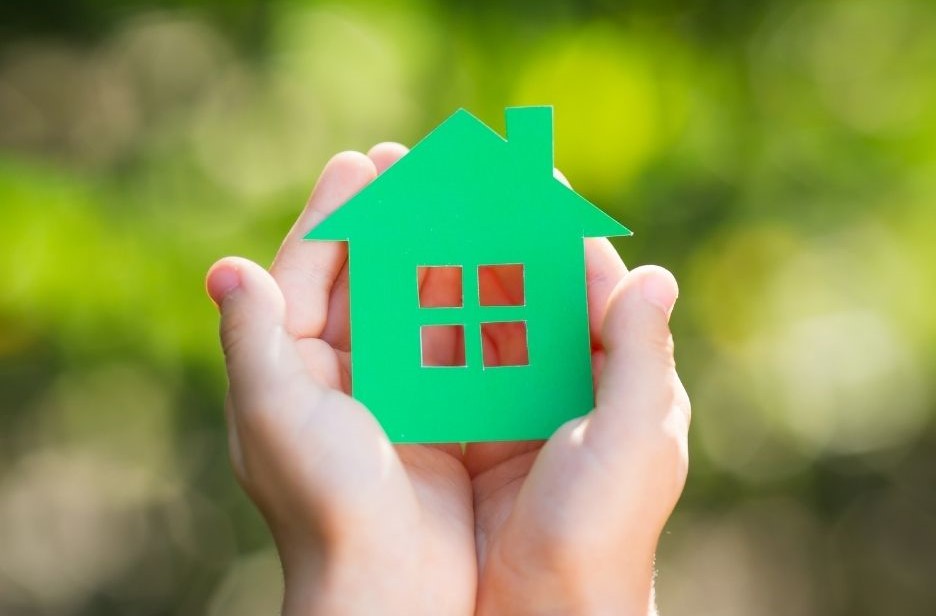 Ao iniciar sua jornada na compra de uma casa, você provavelmente planejar um orçamento e uma poupança para dar entrada na compra. Mas você sabe quanto realmente precisa para pôr neste pagamento?
Se você acha que deve ser 20%, pode ter definido sua meta com base em um equívoco muito comum. Freddie Mac diz:
"O mito mais prejudicial é o da entrada - uma vez que interrompe o processo de compra antes mesmo que ele possa começar - é a crença de que 20% seja necessário."
A menos o banco ou o seu credor específico tenha como requerimento dado ao seu caso pessoal, não é necessário dar 20% de entrada na compra de uma propriedade. De acordo com o Profile of Home Buyers and Sellers da National Association of Realtors (NAR), a pagamento mediano (mais comum) de entrada não tem sido 20% desde 2005. Pode parecer surpreendente, mas hoje esse número tem sido ao redor de apenas 13%. E é ainda mais baixo quando se trata de compradores de casa pela primeira vez, cuja entrada mediana é de apenas 7% (ver gráfico abaixo):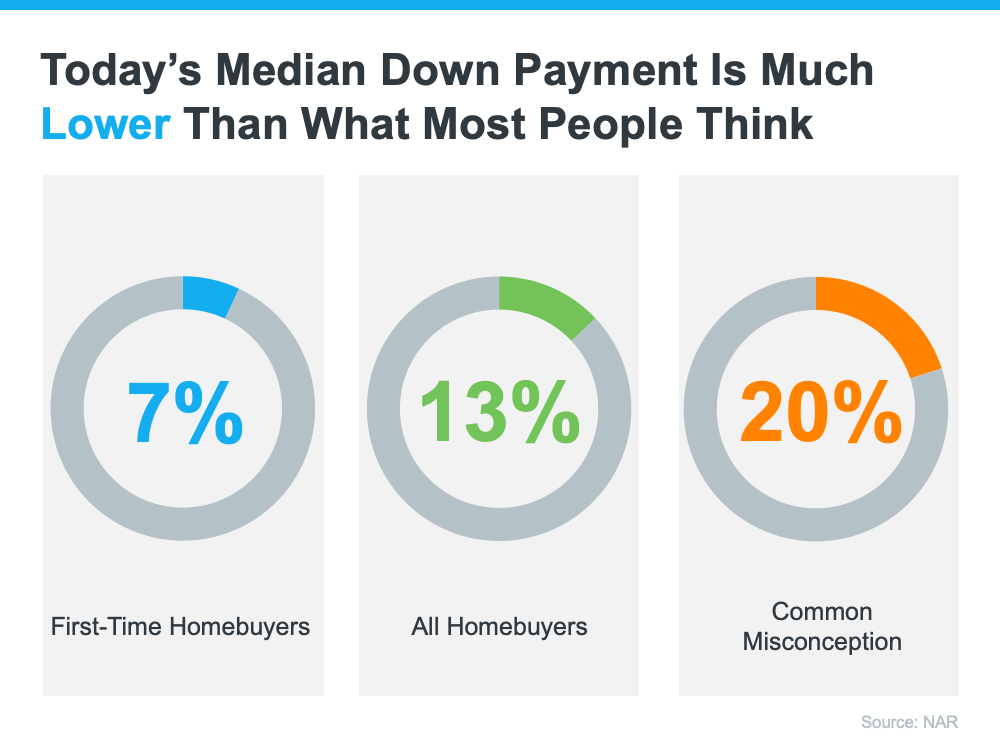 O Que Significa Isso Para Você?
Embora dar uma entrada de 20% ou mais tenha seus benefícios, o comprador típico está dando muito menos. Isso é uma boa notícia para você porque significa que você pode estar mais perto de seu sonho de comprar uma casa do que imagina.
Se você estiver interessado em aprender mais sobre as opções que existem dar uma entrada mais baixa, existem vários lugares para checar. Existem programas para compradores qualificados para dar entrada de até 3,5%. Também há opções como empréstimos VA e empréstimos do USDA que permitem compras sem sequer dar uma entrada para aqueles que forem qualificados.
Para saber melhor quais são as suas opções, você precisa fazer sua lição de casa. Se você estiver interessado em aprender mais sobre os programas de assistência disponíveis para ajudar na entrada da compra de uma casa, as informações estão podem ser encontradas em sites como downpaymentresource.com. Certifique-se de trabalhar também com um consultor imobiliário desde o início para saber se você pode se qualificar no processo de compra, e com um consultor financeiro para conhecer os melhores programas de financiamento na compra da sua uma casa.
BOTTOM LINE
Lembre-se: nem sempre é necessário dar uma entrada de 20%. Se você deseja comprar uma casa este ano, venha conversar conosco explorar suas opções de entrada e financiamento na sua próxima compra.
Lembre-se de que nós podemos obter financiamentos também e temos acesso a vários bancos que oferecem empréstimos residenciais, para estrangeiros, como investimento, convencional, e vários outros tipos.
Podemos ainda preparar a carta de Pre-Qualificação ou conseguir uma carta de Pre-Aprovação diretamente do banco pra você, facilitando assim na hora de fazer uma proposta de compra.
Quer saber mais?
VENHA CONVERSAR CONOSCO.
Temos opções maravilhosas pra você.
COMPRE & VENDA COM SEGURANÇA.
Ligue/Text 1 (954) 809-5318
Helena Grossberg NMLS# 2136951
Innovative Mortgage NMLS# 250769
So. Florida: Closed Sales, Average Prices, Inventory, and Time to Close:
NOVEMBER 2021: Broward | Miami-Dade | Palm Beach | St. Lucie