Os Benefícios Não Financeiros de Se Ter Uma Casa Própria Podem Ser os Mais Valiosos
Posted by Helena Grossberg on Monday, May 3, 2021 at 7:02 PM
By Helena Grossberg / May 3, 2021
Comment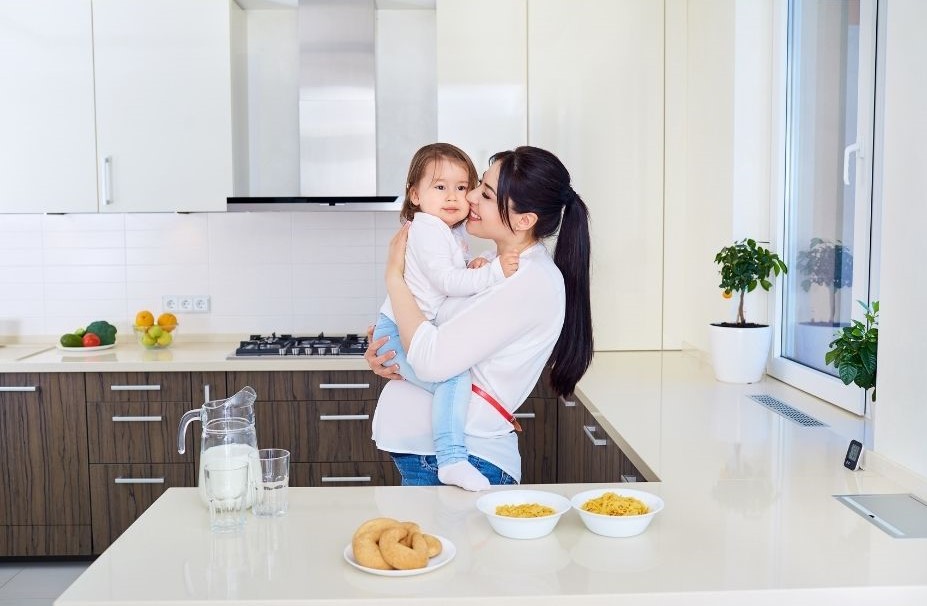 A casa própria é uma parte fundamental do sonho americano. Olhando para trás, em mais de um ano nestes mandatos de ficar em casa e de quarentena, ter seu próprio cantinho é a coisa mais importante do mundo. Embora os benefícios financeiros sejam sempre um aspecto fundamental da aquisição de uma casa, hoje os proprietários classificam os benefícios pessoais e não somente os financeiros como um valor importante na compra.
Recentemente, duas pesquisas nacionais revelaram os motivos pelos quais ter uma casa própria é tão importante na vida. Os três principais benefícios pessoais da propriedade de uma casa observados pelos entrevistados no relatório de 2021 da Unison sobre o The State of the American Homeowner são:
91% – Sentir seguro, estável ou bem-sucedido como proprietário
70% – Sentir emocionalmente conectado à casa que o manteve saudável no ano passado
51% – Ser proprietário é "parte fundamental de suas vidas"
Esses sentimentos foram apoiados pela Pesquisa Nacional de Habitação mais recente da Fannie Mae, que também mostra que os três principais motivos pelos quais os americanos valorizam a propriedade não têm nada a ver com dinheiro. Os entrevistados receberam uma lista de sentimentos e realizações que estão associados ou afetados por onde vivemos. Em seguida, foi perguntado a eles: "Para conseguir isso, é melhor você ser o dono ou alugar?" Aqui estão os três principais pontos da lista que os entrevistados disseram que sendo dono de uma casa eles conseguiram alcançar:
91% – Controle do seu espaço de vida
90% – Sensação de privacidade e segurança
89% – Um bom lugar para sua família criar seus filhos
Outras vantagens não financeiras de ser proprietários de um casa reveladas pela pesquisa incluem sentir-se engajado em uma comunidade, ter flexibilidade nas decisões futuras e sentir menos estresse.
BOTTOM LINE
Claro que existem outros fatores que podem ser acrescentados nesta lista de importância ao comprar uma casa. O orgulho de se chegar a ser um proprietário, seja de sua primeira casa, ou de uma casa de veraneio ou ainda de investimento, não tem igual. Se você está pronto para fazer este investimento, venha conversar conosco.
Quer saber mais?
VENHA CONVERSAR CONOSCO.
Temos opções maravilhosas pra você.
COMPRE & VENDA COM SEGURANÇA.
Ligue/Text 1 (954) 809-5318
So. Florida: Closed Sales, Average Prices, Inventory, and Time to Close:
MARCH 2021: Broward | Miami-Dade | Palm Beach | St. Lucie