Hedging Against Inflation With Property Ownership
Posted by Helena Grossberg on Wednesday, May 24, 2023 at 8:24:12 PM
By Helena Grossberg / May 24, 2023
Comment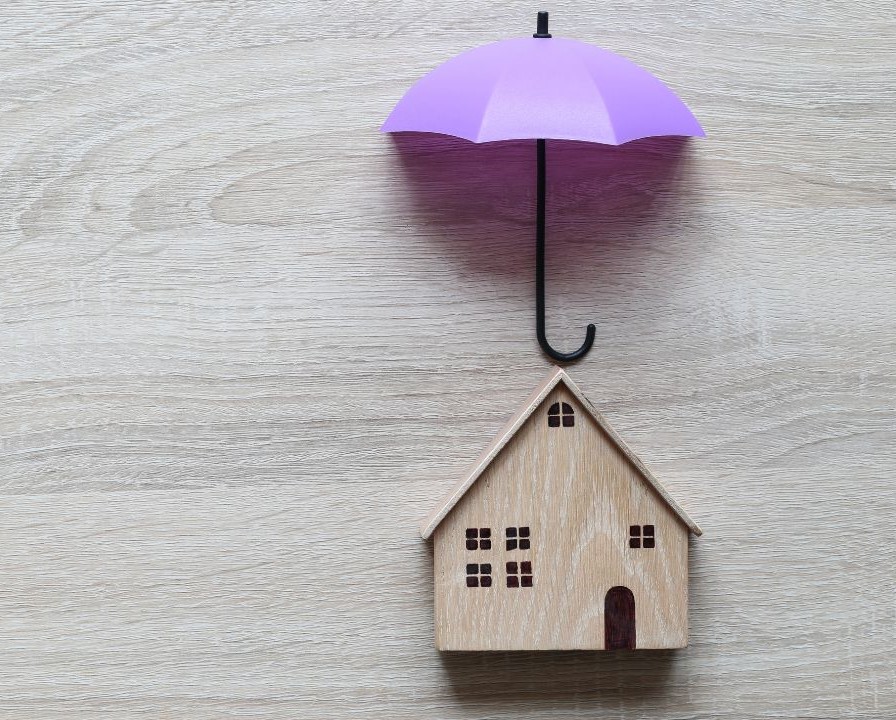 You're probably feeling the impact of high inflation every day as prices have increased on groceries, gas, etc. If you're a renter, you're likely experiencing it a lot as your rent continues to rise. Between all of those elevated costs and uncertainty about a potential recession, you may be wondering if it still makes sense to buy a home today. The short answer is – it does. Here's why.
Homeownership actually shields you from the rising costs inflation brings.
Freddie Mac explains how:
"Not only will buying today help you begin to build equity, a fixed-rate mortgage can stabilize your monthly housing costs for the long-term even while other life expenses continue to rise – as has been the case the past few years."
Unlike rents, which tend to rise with time, a fixed-rate mortgage payment is predictable over the life of the mortgage (typically 15 to 30 years). And, when the cost of most everything else is rising, keeping your housing payment stable is especially important.
The alternative to homeownership is renting – and rents tend to move alongside inflation. That means as inflation goes up, your monthly rent payments tend to go up, too (see graph below):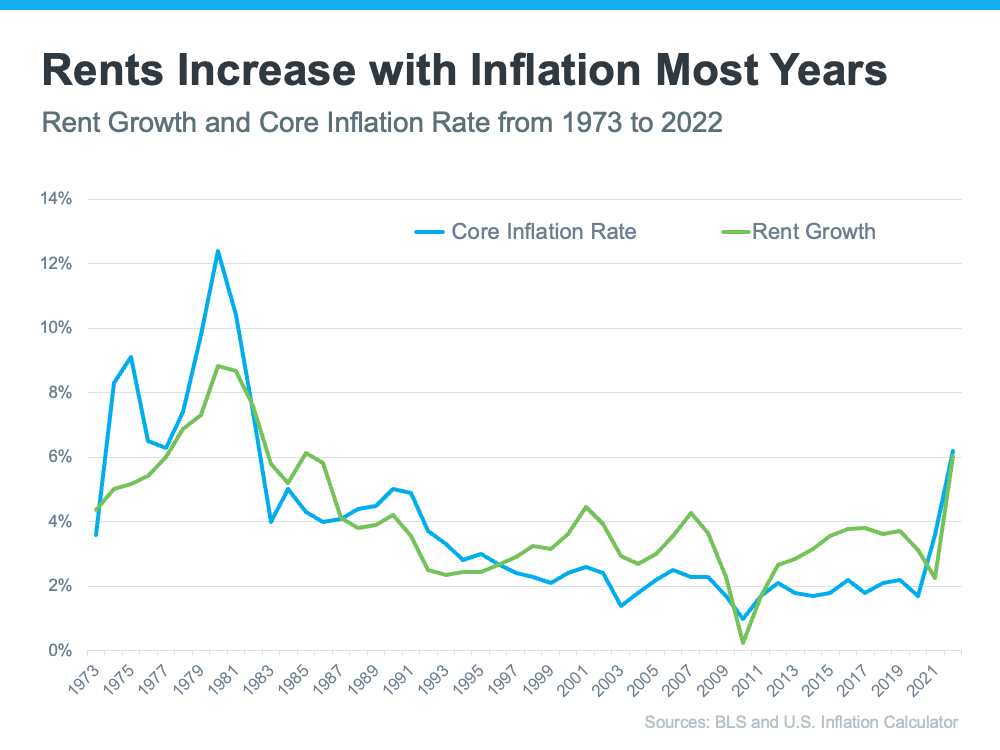 A fixed-rate mortgage allows you to protect yourself from future rent hikes. With inflation still high, when your rental agreement comes up for renewal, your property manager may decide to increase your payments to offset the impact of inflation. Maybe that's why, according to a recent survey, 73% of property managers plan to raise rents over the next two years.
Having your largest monthly expense remain stable in a time of economic uncertainty is a major perk of homeownership. If you continue to rent, you don't have that same benefit and aren't as protected from rising costs.
BOTTOM LINE
A stable housing payment is especially important in times of high inflation. Let's connect so you can learn more and start your journey to homeownership today.
Remember that we can also do financing, and we have access to several banks that will provide many types of loans for you.
We can prepare the Pre-Qualification letter or obtain the Pre-Approval letter directly from the bank, facilitating your purchasing process.
Do you want to know more?
LET'S TALK ABOUT IT.
We have wonderful opportunities for you.
BUY & SELL WITH CONFIDENCE.
Call/Text 1 (954) 809-5318
Helena Grossberg NMLS# 2136951
Innovative Mortgage NMLS# 250769
Apply for a loan - here
Authorize your credit - here
Download your free: Buyer's Guide and Seller's Guide
So. Florida: Closed Sales, Average Prices, Inventory, and Time to Close: