Este é um Ótimo Ano Para Vender a Casa De Veraneio
Posted by Helena Grossberg on Thursday, April 15, 2021 at 12:12 PM
By Helena Grossberg / April 15, 2021
Comment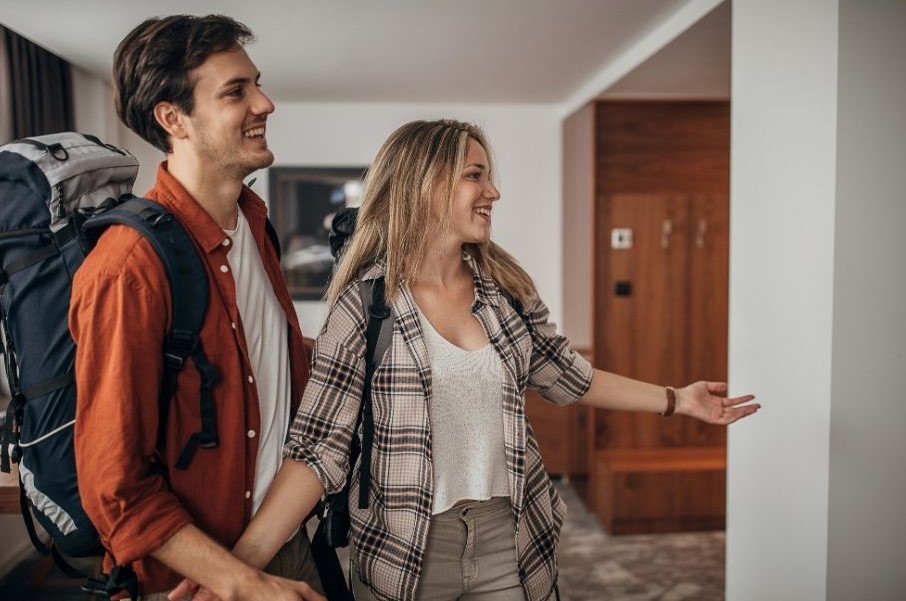 À medida que as vacinas estão sendo administradas e as pessoas voltam a viajar, muita gente começa a planejar as férias tão esperadas que não pudera fazer no ano passado. Algumas famílias estão concentrando agora seus esforços na compra de uma casa de férias, em vez de se hospedar em um hotel. A National Association of Home Builders (NAHB) reporta:
"As compras de uma segunda residência (ou seja, casas vendidas a compradores que não vão ocupar esta propriedade durante todo o ano, mas usam esporadicamente ou como propriedade de investimento, etc.) representam 15 por cento das vendas de novas casas unifamiliares."
Não é de se surpreender que haja um aumento na demanda de casas de férias. A maioria dos americanos está percebendo que prefere estar em grupos pequenos, conforme mostra uma pesquisa recente da The Harris Poll:
"O distanciamento social ensinou aos consumidores novas formas de se socializar; (75%) disseram, "durante o distanciamento social do COVID, percebi que preferia reuniões sociais menores em casa ou na casa de amigos."
As casas de férias não são apenas vistas como uma forma muito mais favorável à pandemia em termos de viagem e se socializar, mas também podem servir como um lar longe de casa. Com mais americanos tendo a opção de continuar trabalhando remotamente ou de se aposentar mais cedo do que o esperado, as casas de férias podem ser usadas o ano todo. O NAHB explica:
"Os acordos de trabalho remoto possibilitaram que alguns americanos mais abastecidos se mudassem para locais alternativos que não fossem apenas uma mudança para áreas suburbanas, longe da sua residência metropolitana atual. A demanda por uma segunda casa tem beneficiado a aceleração dos planos de aposentadoria, bem como os ganhos no mercado de ações."
BOTTOM LINE
A demanda por casas de férias aumentou e continuará a aumentar à medida que o ano avança e entramos no verão americano. Se você é o proprietário de uma casa de veraneio e já pensou em vende-la, agora é um ótimo momento para tirar proveito do grande interesse dos compradores de hoje. Venha conversar conosco e ver as oportunidades que existem no nosso mercado.
Quer saber mais?
VENHA CONVERSAR CONOSCO.
Temos opções maravilhosas pra você.
COMPRE & VENDA COM SEGURANÇA.
Ligue/Text 1 (954) 809-5318
So. Florida: Closed Sales, Average Prices, Inventory, and Time to Close: