Agora é um Bom Momento Para Se Mudar?
Posted by Helena Grossberg on Tuesday, September 15, 2020 at 4:04 PM
By Helena Grossberg / September 15, 2020
Comment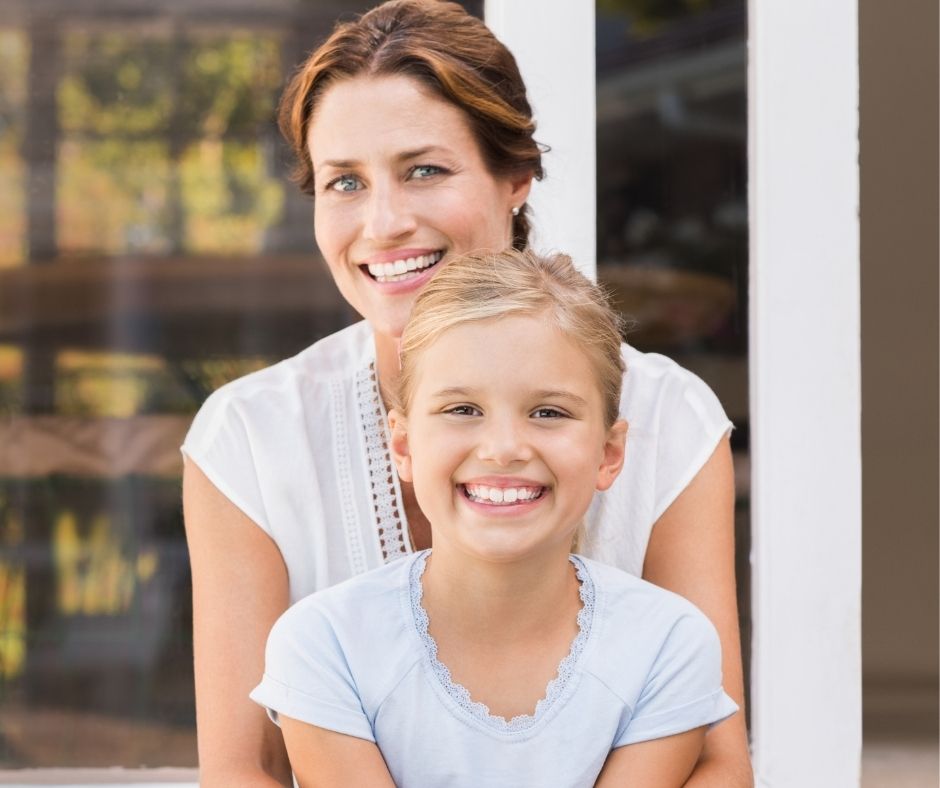 Há quanto tempo você mora em sua casa? Se já faz um bom tempo, vai ver que você já está pensando em se mudar. De acordo com o último perfil de compradores e vendedores de imóveis da Associação Nacional de Corretores de Imóveis (NAR), no Profile of Home Buyers and Sellers em 2019, os proprietários ficavam em suas casas há, em média, 10 anos. É muito tempo para ficar em um só lugar, considerando que o tempo médio em que os proprietários costumavam ficar em uma casa oscilava ao redor dos 6 anos.
Com as mudanças nas necessidades dos compradores de casas, especialmente agora que a pandemia alterou nosso estilo de vida, muitos proprietários estão reavaliando suas próprias casas e considerando uma mudança para uma outra casa com mais espaço para suas famílias. E é por isso que agora pode ser o momento perfeito pra isso.
O mercado imobiliário mudou de muitas maneiras nesta última década, e os proprietários atuais geraram um patrimônio alto em suas propriedades nos últimos anos. De acordo com a CoreLogic, somente no primeiro trimestre de 2020, o proprietário médio ganhou aproximadamente $ 9.600 em patrimônio líquido. Se você está pensando em vender sua casa agora, pode ter acumulado um saldo positivo maior em uma casa nova. Este é uma valor que muita gente não pensava em contar.
Recuando 10 anos, muitos proprietários de casas também conseguiram comprar casas com uma taxa de financiamento bastante baixa. Em 2010, a taxa de juros média era de apenas 4,09%. Isso motivou os proprietários a ficar em suas casas mais tempo do que o normal para manter a taxa baixa, em vez de se mudar. Na quinta-feira passada, no entanto, as taxas hipotecárias médias atingiram uma nova baixa histórica de 2,86%. Sam Khater, Economista-chefe da Freddie Mac explica:
"As taxas de financiamento atingiram outro recorde de valor baixo devido a uma desaceleração na recuperação da economia no segundo trimestre ... Essas taxas baixas incentivam a atividade e a demanda de compra de propriedades, que aumentou 25% em relação ao ano anterior e vem crescendo há quatro meses consecutivos. "
Há dez anos atrás não poderíamos ter imaginado uma taxa juros abaixo de 3%. Fazendo as contas hoje, mudar para uma nova casa e fechar com um mortgage que tenha juros assim tão baixo significa uma economia muito grande nas prestações mensais durante a vida de um empréstimo, que geralmente dura 30 anos.
Como mostra o exemplo, você pode economizar uma enorme quantia todos os meses se conseguir qualificar para taxa de hipoteca tão baixa de hoje, e a economia pode realmente aumentar ao longo da vida de um empréstimo de 30 anos a taxa fixa.

BOTTOM LINE

Como proprietário, este é um momento mágico. Se você quer economizar mais em cada mês, ou ter uma casa melhor com uma prestação igual, agora é o momento certo pra usar o seu saldo credor, e fazer aquela mudança que você já estava pensando há muito tempo.
Quer saber mais?
VENHA CONVERSAR CONOSCO.
Temos opções maravilhosas pra você.
COMPRE & VENDA COM SEGURANÇA.
Ligue/Text 1 (954) 809-5318